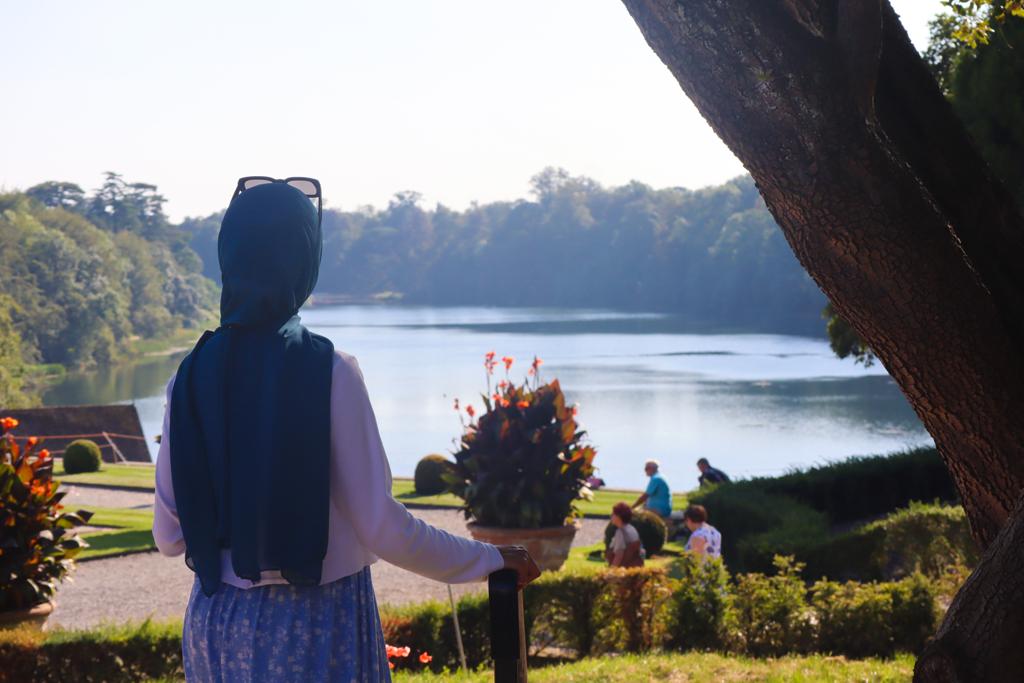 A kaleidoscopic view: attempting to change the world - one perspective at a time.
Having been writing ever since I can remember; I began to understand the power a pen can hold. This made me want to share what I know, what I'm learning and what I hope to learn through my words.
I write from the perspective of a mixed race Muslim woman in the 21st century. I aspire to write about things that may have been forgotten about, unnoticed and misunderstood. What may seem alien to you, is familiar to someone else. I hope through this journey we build a bridge of understanding.
So without further ado, let us prepare to
adjust
our
angles...