This Christmas: 22,000 young people homeless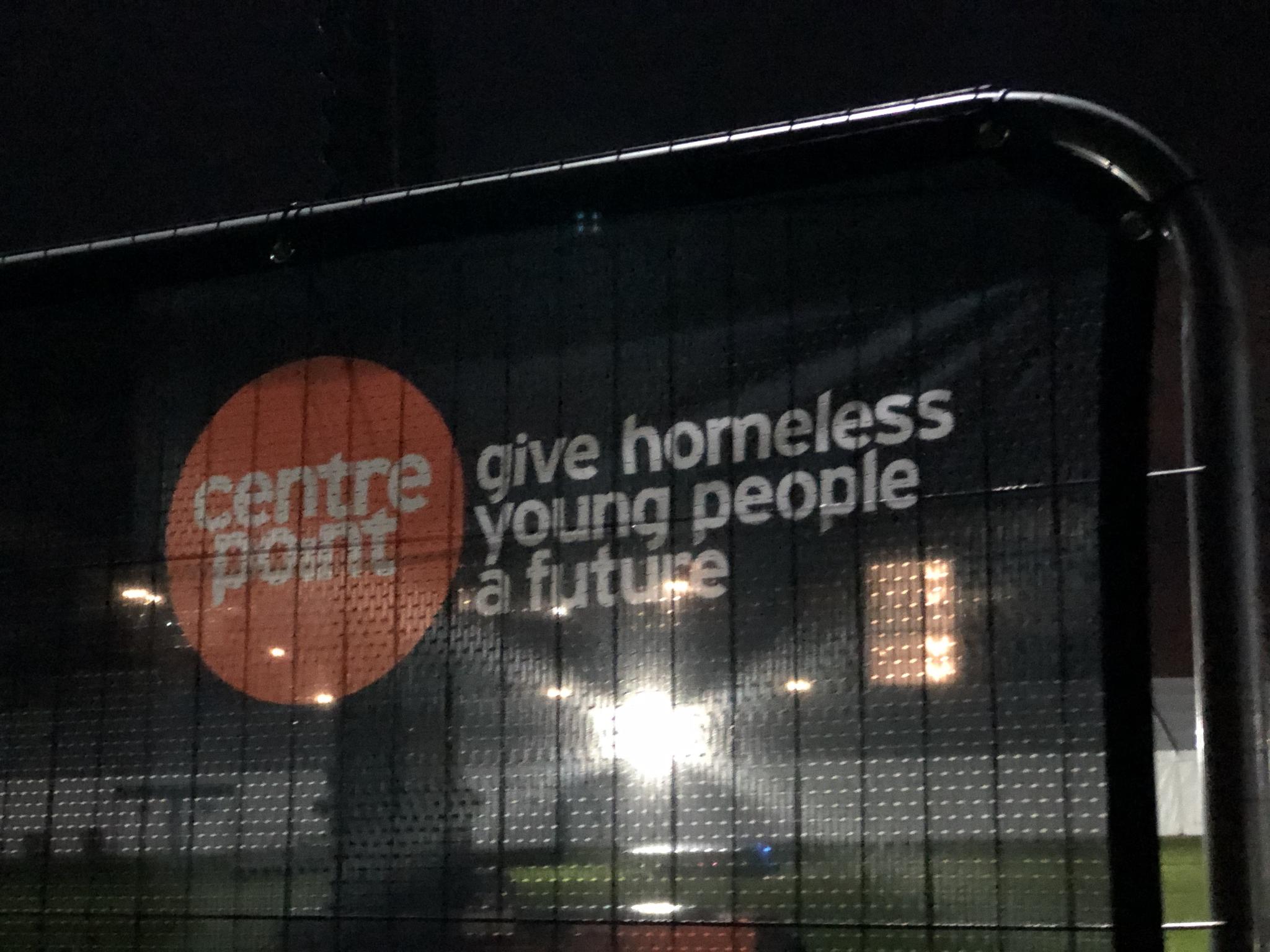 "Homeless deaths rose by a record 22% last year says ONS report" - The Guardian
"Homeless person dying every 19 hours in UK, figures show" - The Independent
The estimated deaths of homeless people was 449 in 2018. According to the Office of National Statistics, "The deaths of 726 homeless people in England and Wales recorded in 2018 represent an increase of over a fifth on the previous year. That's the largest rise since these figures began in 2013."
Up to 150 million people worldwide are recorded to be homeless. Their life expectancy is up to 47 whilst the rest of the population is expected to live up to 77 years - a 30 year difference. Around 235 deaths were recorded in the last six months, and it doesn't appear to be decreasing.
'Centrepoint' is a homeless charity which strives to help young homeless people. Founded in 1969, the U.K's leading homelessness charity has been providing accommodation young people aged from 16-25. "We think it's outrageous that 22,000 young people are facing homelessness this Christmas. So we're fighting back and taking action."
Every year 'Centrepoint' hosts an event known as the Centrepoint Sleep Out, where hundreds gather. Striving to make a change, campaigners challenge themselves to sleep out in the cold. The aim is to raise money for young homeless peoples' mental health.
People are asked to exchange their bed for a sleeping bag for a night indoors or outdoors in a safe location. It gives people a sense of the harsh reality homeless people face.
JLDN asked members of the public their thoughts on this movement,
"I think it puts everything in perspective - so if someone is outside, they know how it feels to be homeless." A London South Bank University student.
Housing association's executive director, Steve Nunn commented, "But that was just one night and it really makes you appreciate how difficult it must be for people on the streets night after night."
In an interview just outside the Sleep Out venue, we interviewed Centrepoint representative, Brook Morgan. At just age 16, Brook found herself homeless and desperately needing assistance. Followed by a referral given by the local authorities, Centrepoint reached out to help Brook.
"This Sleep Out is a fundraising event just to help with the cause of eradicating homelessness for young people." Brook says. "Young people are the future, it's just to really build them up whether it by via programmes, workshops, just being able to facilitate what young people need. Whatever that looks like, really."
Brook explained the effect these Sleep Outs have on young homeless people. She continued, "For young people who are currently experiencing homelessness, the effect this will have will it will give them a sense of pride and honour."
"A lot of young people in the services don't have family members or a support system...so for random strangers to come out and sleep in the cold in the middle of November? It just shows them that some people care."
The organisation is always actively looking for donations. To donate or take part, visit Centrepoints official website or call: 0800 587 5158