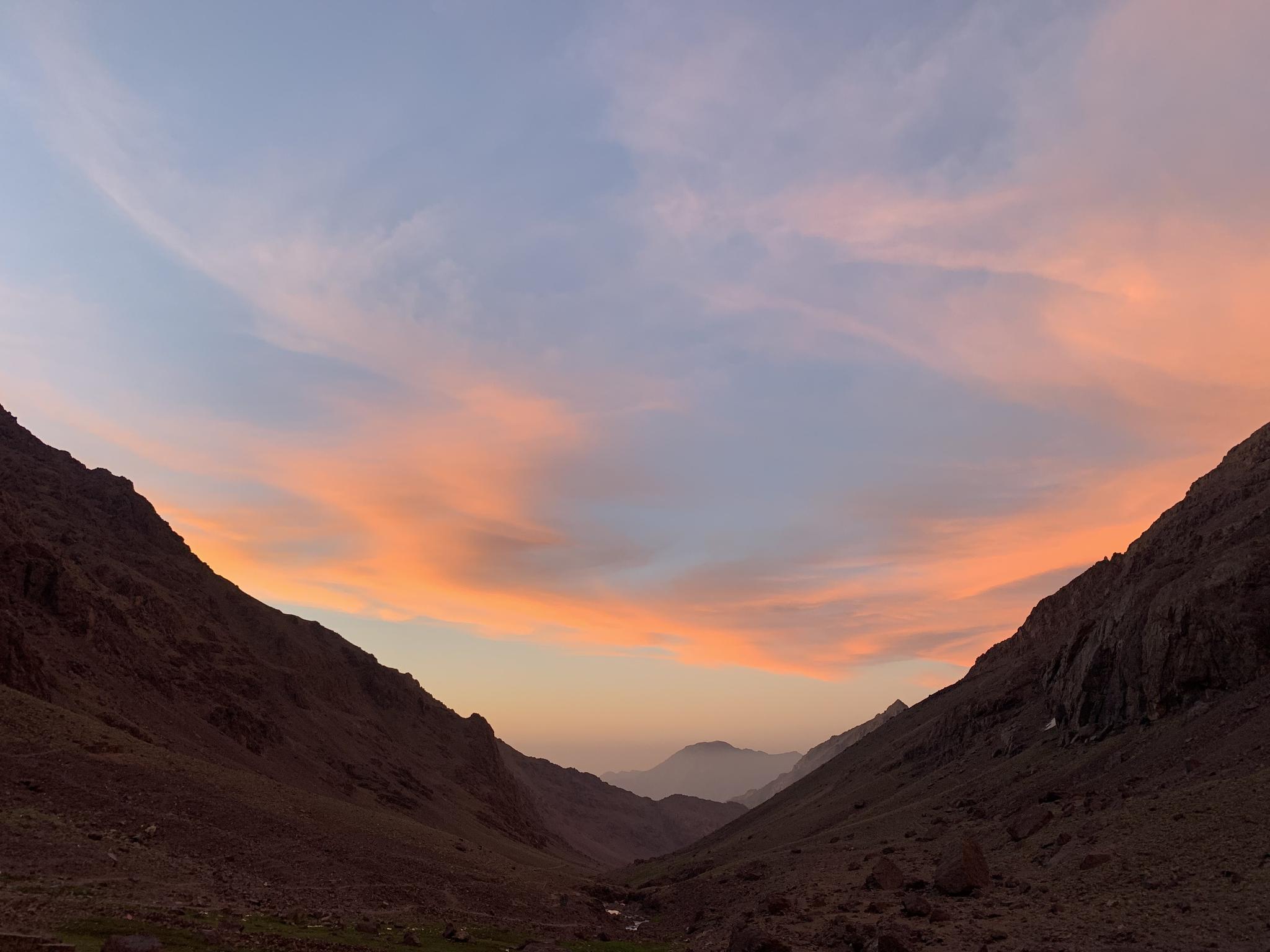 There is a level of honesty that we sometimes neglect ourselves of. And that honesty is solely to do with ourselves and nobody else. The honesty of being completely yourself with yourself can be difficult to do all the time. We mould, bend, reshape and redraw ourselves as we grow day by day. For the sake of something, but rarely for the sake of ourselves.

It's usually for the sake of others, our reflection matters so much because of what someone else sees. What about what you see?

It is a common belief that the journey each of us is on is a very independent one. That there have to be moments where we are required to grow, sit, and ponder completely alone. Then there are moments when we come out of this confinement to rejoice in each other's company - a little more healed and a little more ourselves.

I suppose there is a level of truth in that, in the sense that going away metaphorically and spending time with yourself definitely can do us good. But where we go wrong, is in the belief that we have done it alone.

Sometimes, it can feel almost hypocritical to speak about your relationship with God, because of how imperfect it is and how imperfect you are. But in those moments of seclusion, it's so important for us to be each other's reminders that no, this is not a time to take a few moments to feel lonely. That you are simply going to take some time to nurture the relationship that stands before anyone or anything else. And that's completely okay.

And so in those moments, when you find yourself shapeshifting, people-pleasing and feeling less like you, remember to ask the One Who created you to ground you. After all, He created those around you too. So how can He not know you better than not only them, but better than yourself?