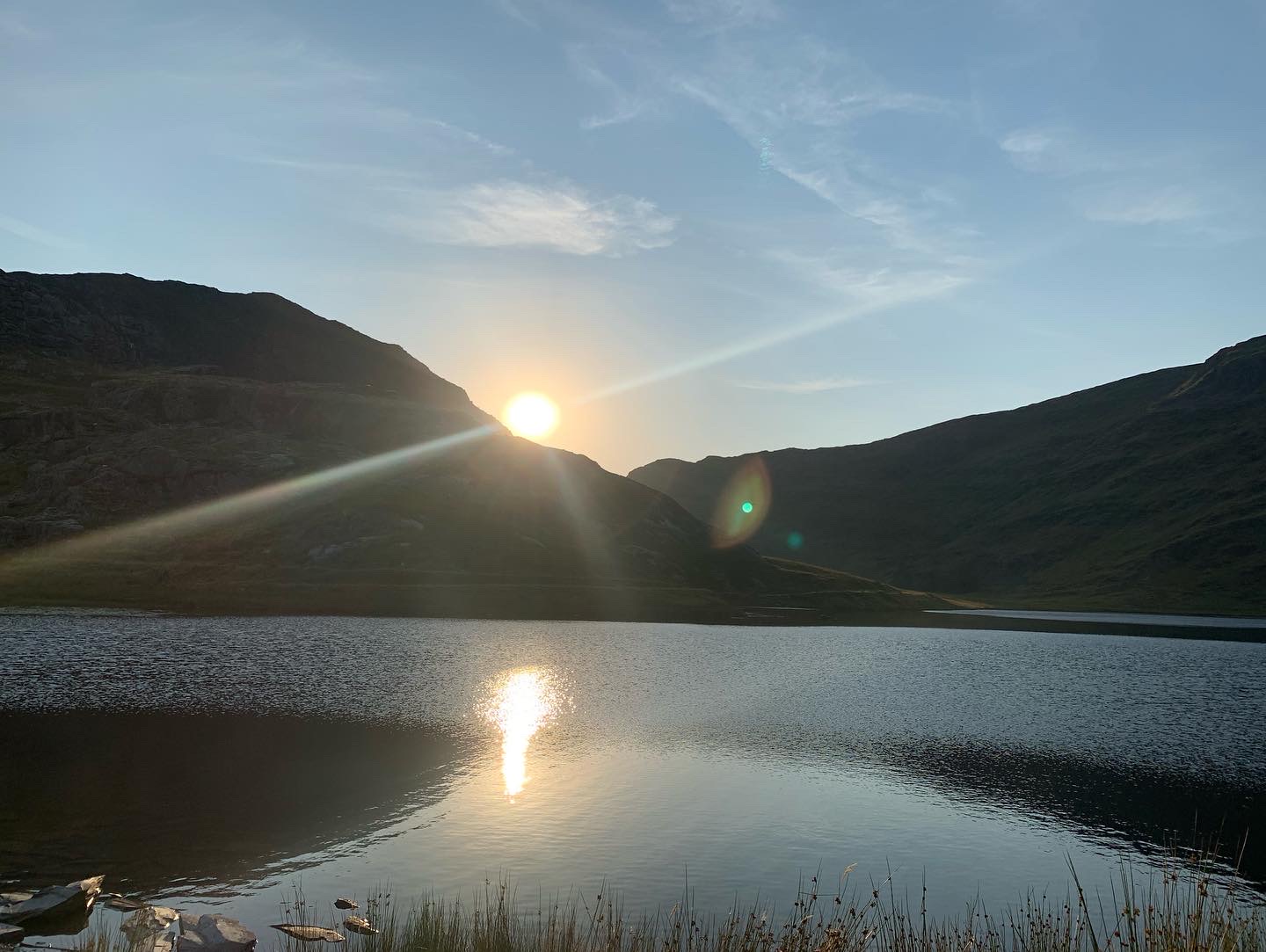 Imagine a scale, so large and so empty once upon a time. Beautifully inviting, a statement of opportunity to do good. To fill it with goodness can only result in a win, and every second is offered to you as a means of filling it.
This scale is so sensitive to all actions, big and small. Nothing goes unnoticed, nothing goes amiss. On the other hand, this scale is also susceptible to feeling where and when we've gone wrong. Every day is a day to outweigh what good we have gathered, every day a competition against ourselves.
We are but an accumulation of hours, minutes and seconds - when you ask yourself, 'who am I?' follow it with, 'how do I spend my time?' Today you are older than you were yesterday, perhaps a little wiser - should that not be the goal?
How do I strive to gain more wisdom by the minute, to ensure I keep up with the seconds of myself that go by? Yesterday I was a student and a teacher to myself; learning from my mistakes yet ensuring I have a lesson plan for tomorrow.
How much am I giving to what really matters?
There's a constant rhythm of growth present, high harsh waves of self-reproach and low steady ones of tiredness. Sometimes a calmness of self-acceptance, 'I am only human' either followed by excuses or 'and that's why I can rise and fall.' Growth is a rhythm, human beings being its accordion.
I suppose in a way, we most certainly have a responsibility upon ourselves. And as a whole - to each other. Imagine a room of individuals all striving and fighting, trying to perfect what is inherently imperfect. Surely the effort in doing so, so constantly, no - most certainly is rewarding. This scale, susceptible and sensitive to all actions, is filled according to our efforts - not just the results.
That silent moment of severely focusing on the why is so heavily counted, when done for the right reasons. Your Niyah - intention. You are what you intend, not what unravels. Day to day and night by night, you fight yes, but you also ask. Ask and ask, and ask.
The One Who is the Purest can be the only One to purify, and that is all this is. Purification to pray, and praying for purification.
So next time you feel you forget who you really are, ask yourself: how much am I giving to what really matters? Because isn't our final destination the place we will be in one state forever?
Which state do you want to live in perpetually?
We pray for peace and perfection, and only there will we attain it.