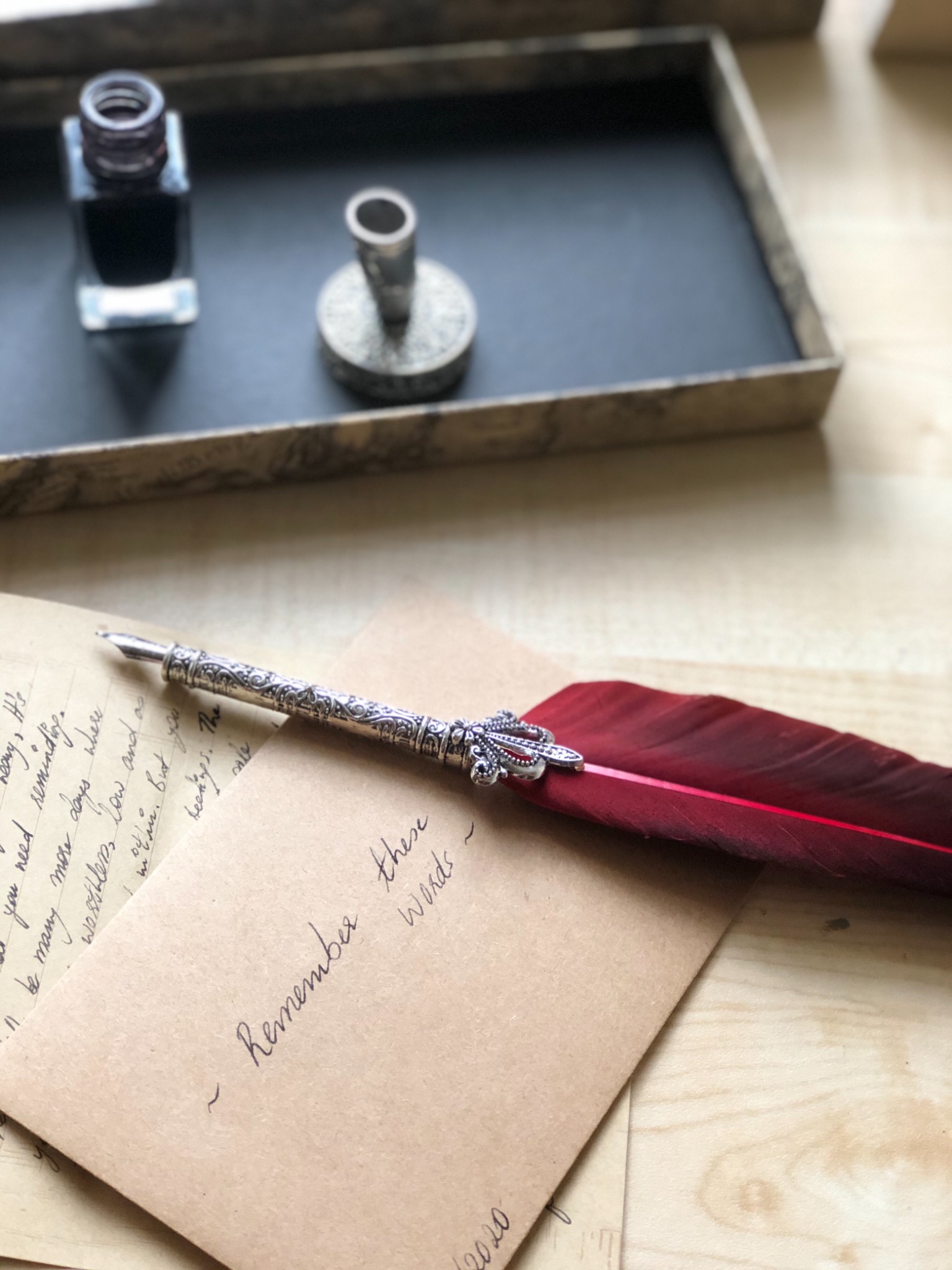 I am a writer and content creator who is deeply passionate about harnessing creativity as a means to inspire, and I'm even more fervent about guiding and assisting you in achieving that very goal.
My mission is to support businesses and entrepreneurs in expanding their audience by crafting purposeful and motivating content.
From thought-provoking articles and engaging newsletters to captivating blogs and dynamic reels, creativity knows no bounds. Allow me to assist you in exploring the myriad possibilities your business holds – let's embark on this growth journey together.